Welcome to JW Imports Co. , a life style luxury brand that will supersede your expectations of quality. An experience that is truly unique compared to any other beauty company in the market.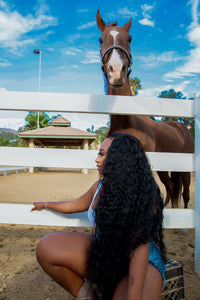 Our Natural Curly hair is by far an amazing option for clients who loves options. The ability to transition from curly to straighten back to curly when desired makes this texture a client go to hair texture for clients.
Natural Straight is the VIP of hair extension textures. If you're looking for a effortless hair texture that requires minimal hair styling day to day, this is the hair texture for you.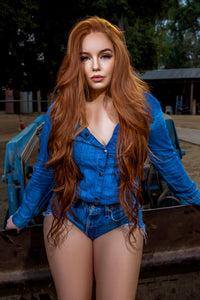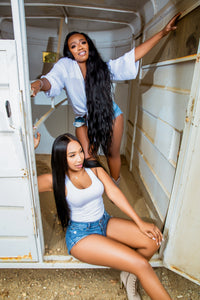 Natural straight shown both styled and worn washed and air dried.